---
Designed by
Chun-Shou Chi (Jim)
Repair builds value
My research builds upon the experiences Goldmark recounts by speculating that beyond price, other factors also contribute to the furniture's value, such as memories it triggers or sentimental values. Further investigation is needed on whether furniture repair services should focus on the standard of the original state or whether they should be more flexible to provide more opportunities for reusing furniture. According to research conducted by the Environmental Protection Agency (EPA), only 0.327% of the furniture could be recycled and composted, suggesting that the remaining 99.7% of furniture goes into landfills. My thesis explores the possibility of engaging these and other factors that add value to furniture, by building a new industrial design practice that focuses on repairing furniture through its owners' personal narratives. In this way, the repair is conceptualized as design in ways that offer more possibilities to keep or add value to the furniture, so that users have more flexibility in retaining their broken furniture.
After the industrial revolution, furniture making became more automated and has therefore reduced demand for labor-intensive repair services. Gradually since then, repair service providers turned to antiques and high-quality furniture. As the latest report from IBISWorld indicates that consumers were intending to purchase new furniture rather than hire furniture repair technicians between 2016 and 2019. This suggests that the financial value a piece of furniture has in the market becomes the primary factor determining whether it deserves repairing. However, according to the TED talk of Sandra Goldmark, the founder of Fixup, unlike the common practice of using and discarding furniture as single-life disposables, people contacted her for repairing their pieces, even though buying new ones might be cheaper. It indicates that financial value in the market that a piece of furniture has is not the one factor that matters, and we could investigate more values of vital importance to the owner.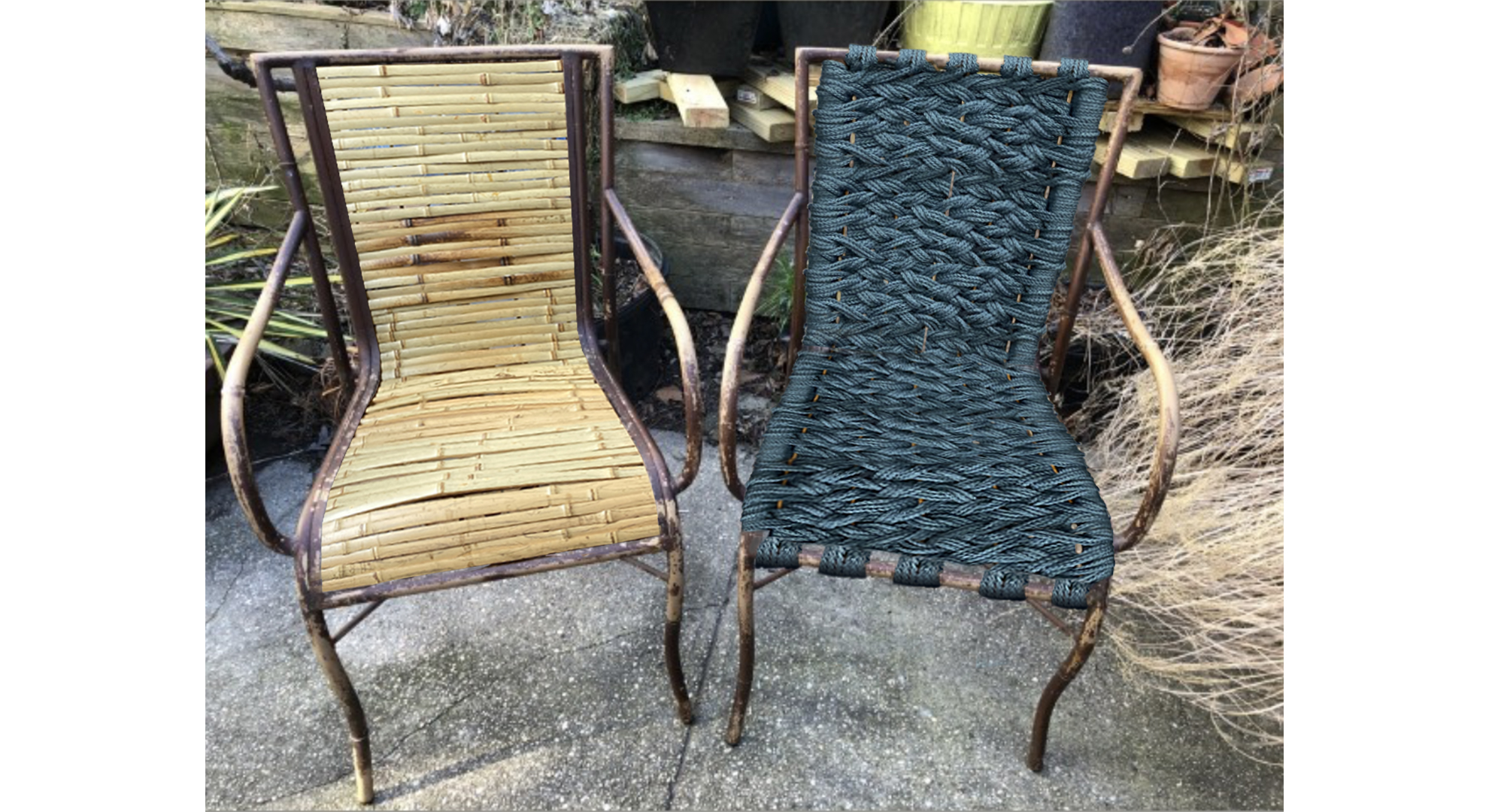 ---
Chun-Shou Chi (Jim) is an industrial designer who is passionate about creating innovative experiences through experiments from different perspectives, and translations from abstract concepts to concrete objects. He is interested in exploring the relationships between objects and humans.
Personal Instagram: @soa327
Thesis Instagram: @7objects_nyc
Facebook: Jim Chi(紀俊守)
LinkedIn accounts name: Chun-Shou (Jim) Chi
Website address:
https://www.jimchidesign.com/
Email address: soa327@gmail.com